New economic research suggests a very good reason for why the housing recovery has been so tepid.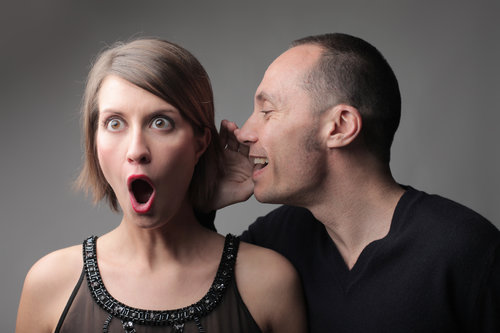 Interest rates remain at historic lows. Rising rents have rendered mortgages as much as 50 percent cheaper in some spots in the country. And the economy, long in a sideways slump, is showing signs of improvement.
Yet despite those encouraging trends, housing remains in a holding pattern, one that is better than where the market was in 2009 but hardly representative of a recovered marketplace. So what gives?
Thanks to a scintillating new study from NeighborWorks America, we now have a pretty good idea why – a full third of Americans, simply, have no emergency savings, and by extension, cannot save for a down payment.
A Problem of 72-Million Proportion
The details of NeighborWorks' study are hardly encouraging, and boldly suggest why home purchases remain depressed in the post-bubble economy:
More than 72 million people, in total, do not have any emergency savings; that's actually up from 29 percent in 2014.
For 47 percent of U.S. adults, personal savings would last only three months, which is up from 41 percent in 2014.
Unsurprisingly, the numbers differed substantially across income levels. Among Americans making $100,000 or more per year, only 19 percent lack emergency savings, compared with 53 percent of those making less than $40,000.
There were also troubling differences in specific demographics. Fifty percent of African-Americans lack emergency savings, as do 42 percent of Hispanics.
Digging Out of a Deep Economic Hole
Paul Weech, the president and CEO of NeighborWorks America, said the study's findings came as no surprise to him and his organization.
"These data are sobering, but not that surprising for those of us who have been working on the front-lines to help families rebuild their finances," Weech said. "The hole that many people found themselves in due to the Great Recession – dug by sharply reduced home equity during the crisis and lagging wages during the recovery – was deep, and digging out is going to take more time."
As we wrote way back in August, the implications for housing could not be more clear – if 34 percent of Americans lack emergency savings, it's highly unlikely they'll have the necessary funds for even a 3 percent down payment, or adequate credit to even quality for a mortgage; and with such a large share of the populace missing from housing, one has to wonder about the market's future.