Home prices in the Boston area did not set the indices on fire in the latest Case-Shiller.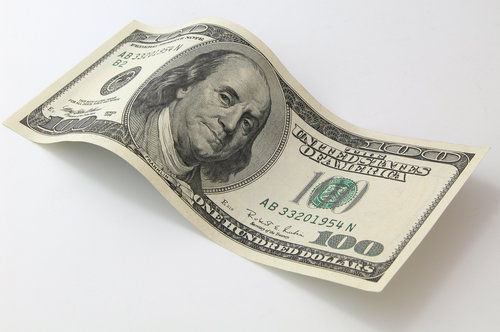 Home prices in the Boston area continued to moderate in November, falling 0.2 percent from October but rising a modest 4.0 percent from Nov. 2013, according to the latest Case-Shiller Home Price Indices.
It was the latest step in an essential realignment of Boston's housing market, which likely expanded beyond its fundamentals in 2013; indeed, both home sales and price growth were more modest all throughout 2014.
Case-Shiller in November – A Slowing Marketplace
Nationally, the trends were similar:
The 10-City Composite for the Case-Shiller rose 4.2 percent year-over-year, down from October's 4.4 percent increase.
The 20-City Composite, meanwhile, rose 4.3 percent, down from 4.5 percent in October.
From October to November, the numbers for both composites were marginally negative, falling 0.3 percent for the 10-City Composite and 0.2 percent for the 20-City.
Blitzer – "Housing Recovery is Barely on First Base"
David Blitzer, the managing director and chairman of the index committee at S&P Dow Jones Indices, emphasized in his comments that housing still has a ways to go for a full recovery.
"With the spring home buying season, and spring training, still a month or two away, the housing recovery is barely on first base," Blitzer said. "Prospects for a home run in 2015 aren't good. Strong price gains are limited to California, Florida, the Pacific Northwest, Denver and Dallas. Most of the rest of the country is lagging the national index gains. Moreover, these price patterns have been in place since last spring. Existing home sales were lower in 2014 than 2013, confirming these trends."
With inventory remaining low, Blitzer concluded that housing will only grow stronger with the rest of the economy.
"The best hope for housing is the rest of the economy where the news is better," he said. "2014 was a good year for job creation and weekly unemployment claims – good short term indicators – which continue to provide upbeat reports. Consumer confidence, helped by cheap gasoline prices, is strong, and a good GDP number is expected this week."