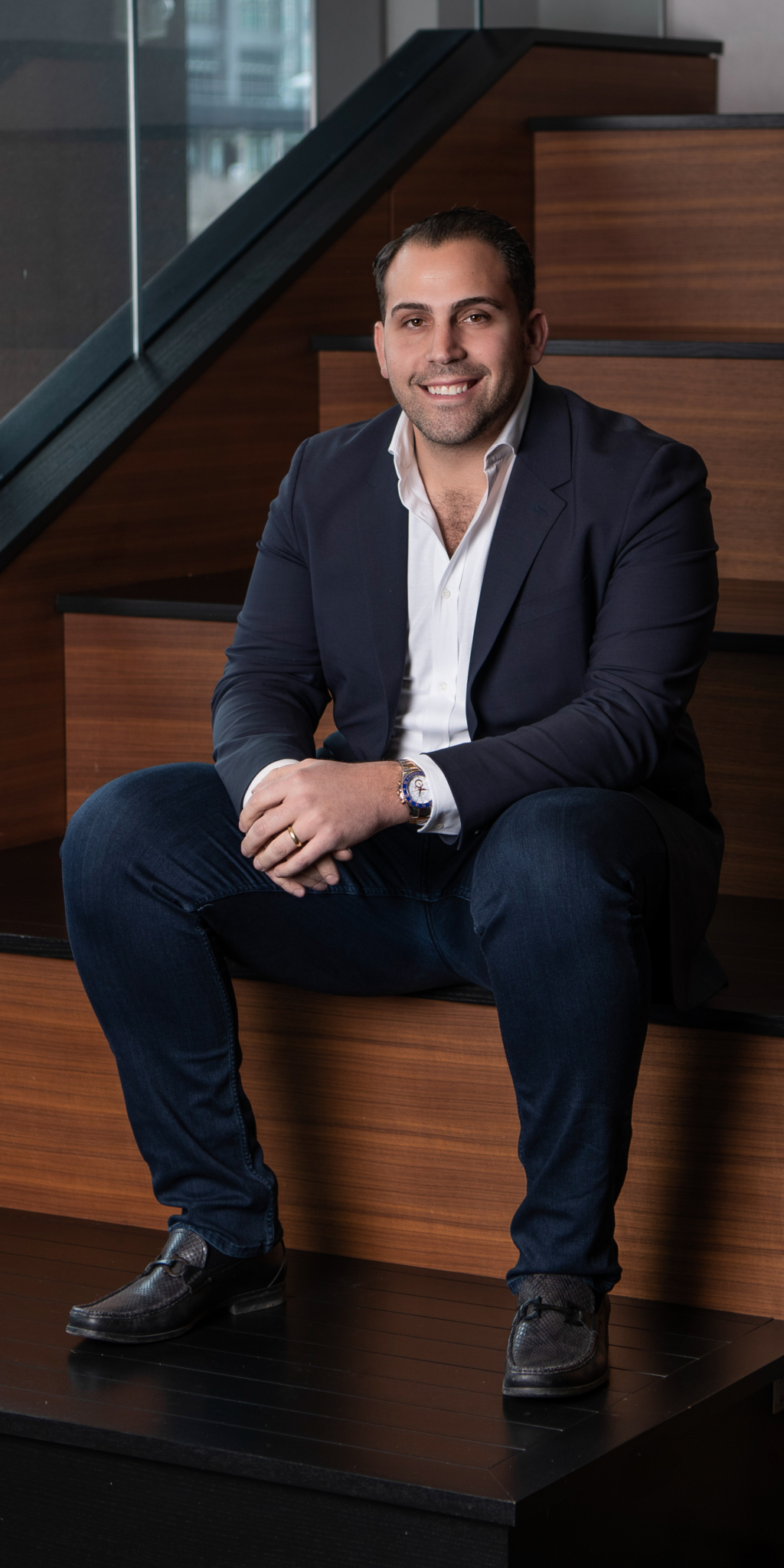 With 15 years of experience serving the Greater Boston area, Mario Massimino specializes in assisting developers, luxury buyers and investors with their needs, and as a resident of East Cambridge, his familiarity with the market enables him to find his clients the ideal multifamily, condo or single-family property.
Thanks to this expertise, Massimino has received numerous professional accolades, including third- and fourth-place individual Ellie Awards from Douglas Elliman in 2020 and 2019, respectively.
Reading people well is a skill that can't be taught, and Massimino believes his ability to do just that is a key to his success. "I pride myself on quickly gaining an understanding of my client's personalities and working within their comfort zone," he relates. "It helps create open dialogue and inevitably lands them the best possible property." Most of his clients come from referrals, and he considers that a reflection of the trust his clients have in him.
Massimino describes his professional style as a blend of process-driven, fun and easy. "Our market is very data-driven and competitive, so you must be prepared to act immediately," he explains. "At the same time, you need to make the experience fun for your clients because it is one of the largest financial investments of their lives, and that can be somewhat stressful." He also puts himself in his client's shoes, and that sets him apart from the competition. "I look at every property as if I were purchasing it. If I don't think the property is a good fit, or if it doesn't meet their short or long-term goals, I will let them know," he emphasizes.
Hands down, Massimino considers being a husband and proud father of three his greatest personal accomplishment.